50onred – Turning Red Into Gold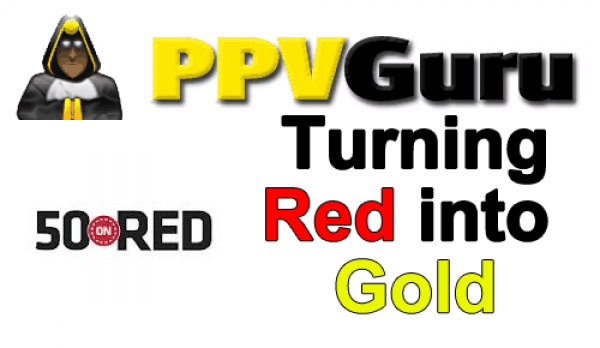 Using some of the traffic networks can be quite daunting at times.  This guide is using 50onred and using it like a professional. This shows you the tricks on how to get the converting keywords and domains right!
In this ebook I have explained how to easily set up a campaign using a live example from one of my very own offers.
I have shown how to get extremely highly targeted keywords and domains which will lead you into pure profit.
This 19 page tutorial has been broke down to the easist form possible to assist you with very simple tracking and how to use it your massive advantage.
If you think you knew it all you dont! Using this technique on 50onred will ensure you reach your profitable goals far quicker than you can imagine.
NOTE: This ebook is free inside the forum http://ppvguru.com/forum/