Landing Page Blaster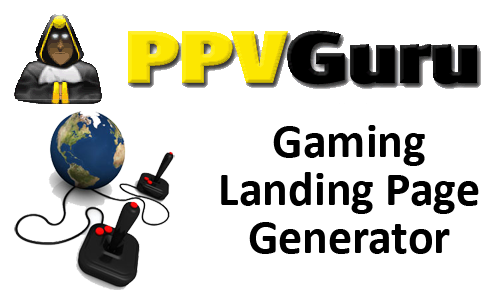 This is a self hosted script that will allow you create a highly converting landing page in a matter of minutes.
http://ppvguru.com/PageBlaster.mp4
This landing page creator will make creating a landing page far quicker and easier for you.
In the above video you can see how I generate a landing page in around 3 minutes.
You can use this white hat or black hat and the admin panel will provide you with the links you require for both methods.
As always I do not condone the use of blackhat techniques and they are always risky. So use this at your own risk.
I have included a small tutorial on how to get some good keywords for your offers which is readily available on this site but having it all in one place is real good.
You can actually download this FREE as part of your membership in the forums should you decide to join the forum. http://ppvguru.com/forum.
This landing page converts on trafficvance, leadimpact, mediatraffic, zeropark, basically most traffic networks.