Leadimpact Case Study, Trafficvance Case Study, Mediatraffic Case Study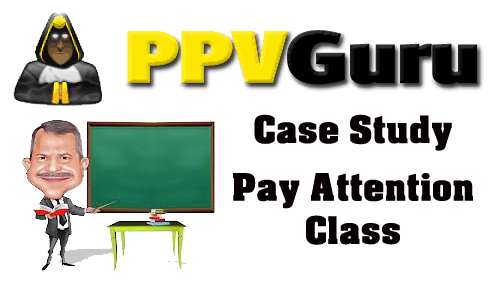 Its not very often I give stuff away but due to the massive success of the other WSOs I thought I would repay the community with a ppv case study for leadimpact, and media traffic at a price you wont believe.
As you will probably be aware most of my WSO's price range from £39.95 to £499 so when you find the price of this at just £2.95 you CAN NOT AFFORD not to buy it.
Why is it so cheap? Why am I giving it away if its profitable? Why ..Why..Why..
I will be honest its a presell and I want to test to see if you lot buy more products at a cheaper rate than a higher rate. So this is my test.
I give you a case study that is for noobies on ppv or any marketing really to see how to take a losing campaign in to a winning profitable situation.
This is an actual campaign I run on leadimpact and media traffic – I did have it on trafficvance as well but the traffic was just too expensive for this cheap offer.
If you really are skint and a poor noobie you can use the discount codes which will be given to you once you sign up to the mailing list … yes I will mail you all kinds of goodies that we have hence the 50% discount.
So that would mean you are only paying £1.48 which is around $2 for this WSO.
I really can not believe I am selling this at that price – but market research sometimes costs money.
So what are you buying?
Its a case study that I have wrote from start to finish on PPV on a particular offer that can be obtained on almost every network.
I give you the landing page, the speech, the full works.
I show you the list of the keywords I started with and how I checked them daily and removed the rubbish until the point that this was profitable.
Do not send me any messages asking for a review copy. If you can not afford to spend $2 then you should not be doing PPV.
So the question to you is – CAN YOU AFFORD NOT TO BUY THIS!