Leadimpact Pop Server Exposed! May 2014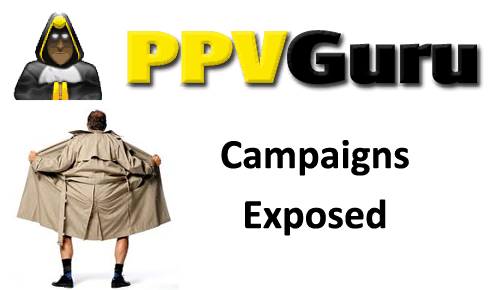 As you may or may not know leadimpact have a new server.
Remember this is only a few month old and they have not integrated all the traffic yet.
What I have done here is give you the outgoing links, the referring domains for May 2014.
What use are the outgoing links from leadimpact? – These are the campaigns that being direct linked and trackers and campaigns.
This is a full list of the outgoing traffic from the server.
There are around 980 domains listed that received traffic last month from leadimpacts pop server.
You can either buy it below or get it 100% free in the ppv guru forum http://ppvguru.com/forum/ when you subscribe to any membership level.