PPV For the Complete Beginner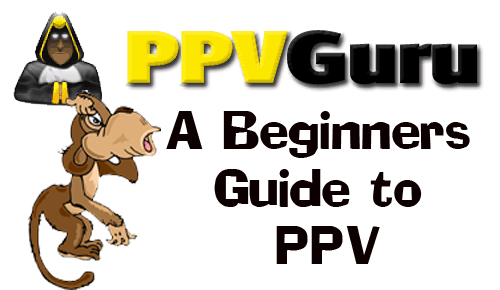 Are you confused about PPV? Do you know how much money can be made with Leadimpact, Trafficvance, Mediatraffic?
Do you know how to pick an offer that will make you big money on Leadimpact, Trafficvance, and Mediatraffic?
What we do in this 26 page guide is take you back to the bare bones of PPV marketing and how it works.
We have sections on the following:
What is PPV marketing?
Where do pop ups come from?
Understanding a Pop Up!
Landers & Landing Pages
Interactions Scripts
Direct Linking
Choosing an Offer that will be profitable.
So this guide is for the complete noobie! This spells out in plain english the basics of PPV marketing. Buying this ebook could be your first step to making money online.
If you have failed at all other marketing techniques you really should try this!!!
See what other people say about our products: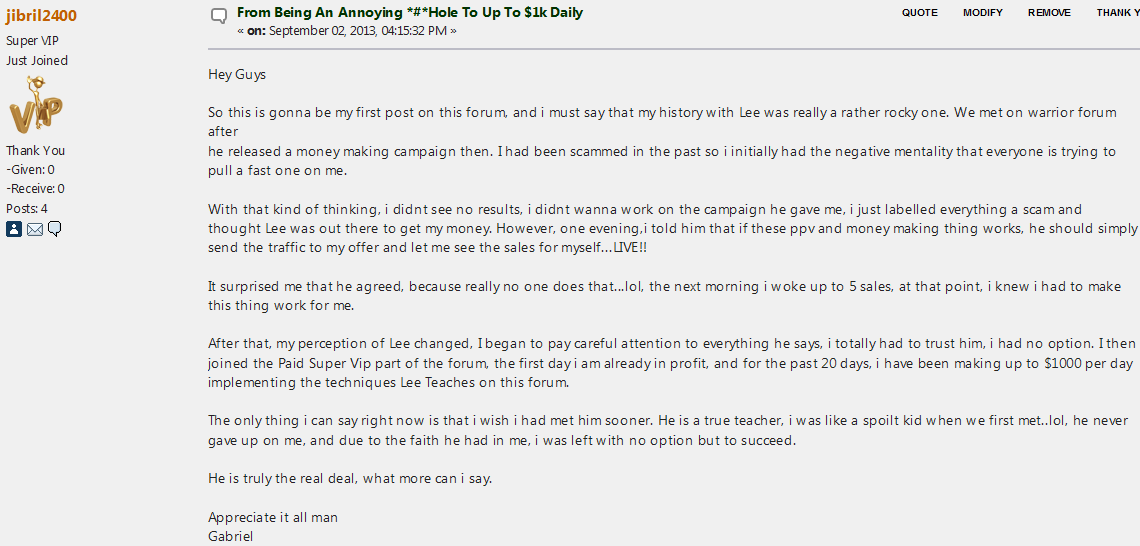 As you can see these guys only a few month ago knew very little about PPV and are now making big money.
Are you the type of person that has their head in the sand or are you the type of person that is willing to learn NEW marketing techniques to maximise your profits.
If you feel this guide could be a little too basic for you – the why not head over to the forums http://ppvguru.com/forum/ where I am sure you will be SHOCKED at the pure GOLD MINE we have there.