PPV Pop Over – Awesome Landing Page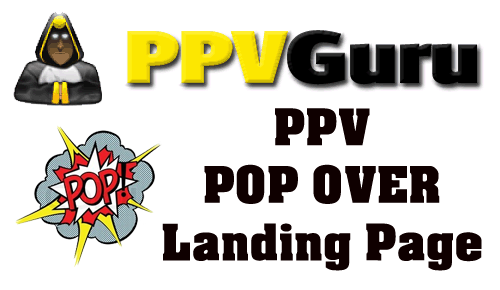 This little script will help you create some awesome campaigns in just minutes.
All you have to do is take a screen shot of your target and change a 2 things in this script and you have a ready made professional looking landing page.
This is an example of what it looks like:

The white box in the center of the screen is animated and slides in from the top of the page.
This landing page is awesome for generating landing pages where direct linking is not permitted and converts real well.
http://ppvguru.com/forum/index.php?topic=1330.msg11423#new