So whats in the forum?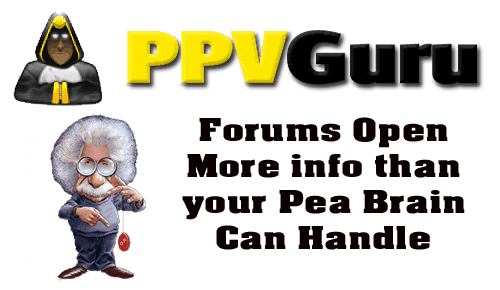 I have received a few emails as to whats in the forums as when new registrations occur they are only presented with one topic. This topic basically describes how to become a paid member. Once registered on the forum you will get unrestricted access to the following:
WSO Products – I have only a few online at the moment but will be adding more over the coming weeks.
Targeting Facebook with PPV
Campaigns Uncovered- The Lazy PPV
How to find other peoples PPV campaigns, on leadimpact, trafficvance and mediatraffic.
PPV Tools
Targeting Tips
Dating Landers and Targets
Campaigns that DONT work.
Campaigns that DO work.
How to track
7 Search campaigns uncovered
7 Seach Tools
Follow Along Case Studies of LIVE CAMPAIGNS
BLACKHAT techniques – USE AT YOUR OWN RISK
And if thats not enough I GIVE YOU A CAMPAIGN THAT IS CURRENTLY EARNING AROUND $1000 to $1500 a week from a cost of $10 a week