The PPV Forums Just get Bigger and Better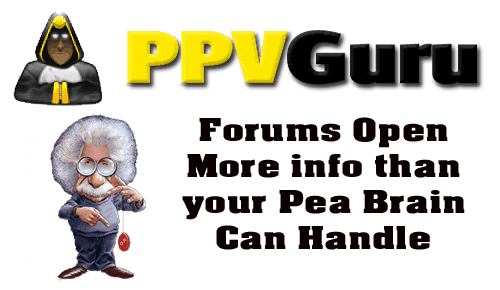 We have now added a few more subscription types to the PPV Forums to suit your needs.
1. One Day Trial – You get access to all the forums with the expection of the SUPER VIP section and the WSO Our Products section. With the trial version you are unable to download any attatchements ( landing pages and scripts ). You get a full 24 hours to learn as much as you can about PPV, access to case studys and LIVE CAMPAIGNS.
2. Premium Member – With the premium membership this gives you some awesome access to the Downloads section which stores all the top PPV campaigns along with KEYWORDs, Servers, access to attachments and WSO Support forums. You can download 2 live working PPV Campaigns per month which is more than enough for any noobie to get started with PPV and access to the Case Studies from Leadimpact, Mediatraffic and Trafficvance.
3. SUPER VIP – All as Premium member but with additional access to the SUPER VIP section and you get 6 downloads of our WSO, or any product from our store. The downloads alone are worth more than £600 or $1000 a month. We have a top secret section in Super VIP where you get premium access to exclusive landing pages and campaigns. Super VIPS can also request details on particular offers or landers and we will get you the Landing page and Keywords.